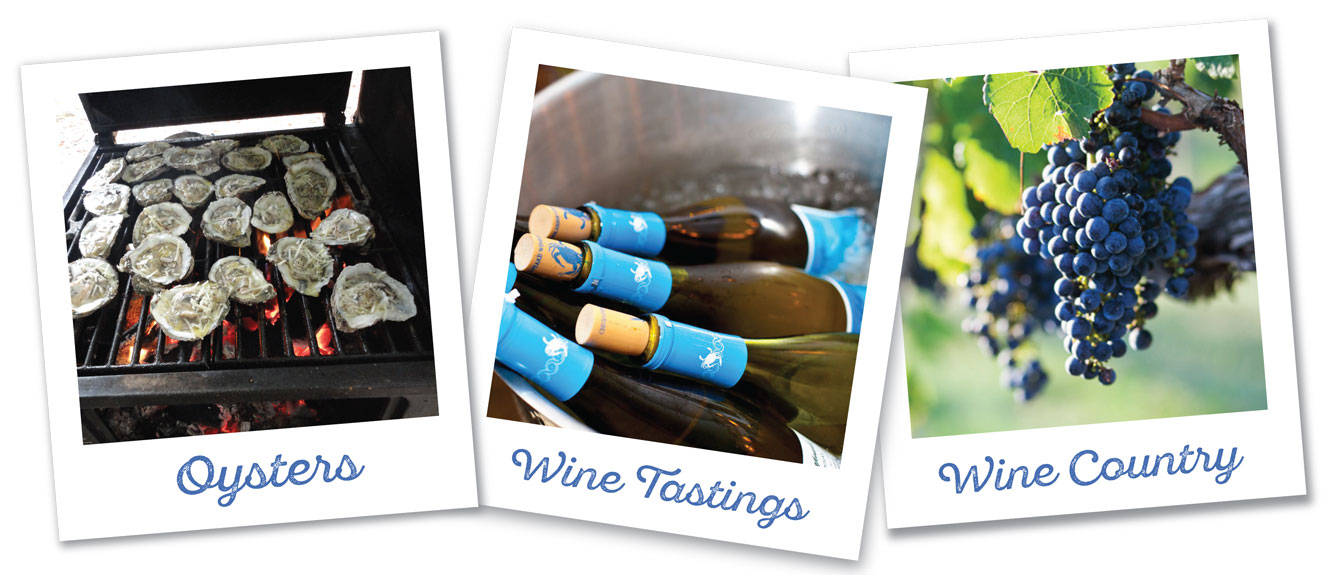 Come experience the Spring Oyster Crawl and you too will agree that "Virginia is for Lovers"… of wine and oysters!
Join the wineries of the Chesapeake Bay Wine Trail for our 7th Annual Spring Oyster Crawl on Saturday & Sunday, April 27 and 28, 2019! Virginia is quickly becoming known as the "Oyster Capital of the East Coast." And a great way to enjoy the experience is with local wines & oyster pairings along the Chesapeake Bay Wine Trail – recently voted one of Virginia's top wine trails by the readers of Savor Virginia Magazine.
Each participating winery will be offering one or more delicious oyster dishes to pair with its wines. Several wineries will also feature live music.
Tickets are not required for this event. Normal wine tasting fees will apply at each winery and oysters will be available for purchase at market rates. Wines will be available by the glass or bottle. Purchase a limited-edition Tasting Pass at one of our member wineries to save on tastings throughout the Trail.
(Please note: This event takes place at individual wineries throughout the Trail. Event hours may vary by winery.)
Participating Wineries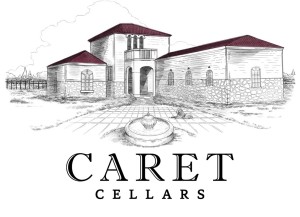 Caret Cellars
495 Meadow Landing Lane
Caret, VA 22436
540-413-6454
Visit website
Menu: Oyster Po' Boy Sandwiches and Fried Oysters prepared by 17 South Restaurant.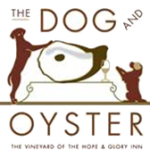 The Dog and Oyster Vineyard
170 White Fences Dr.
Irvington, VA 22480
804-438-9463
Visit website
Menu: TBA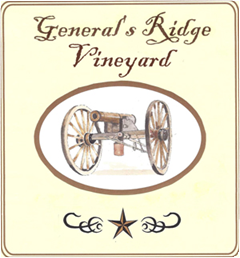 General's Ridge Vineyard
1618 Weldons Dr
Hague, VA 22469
804-472-3172
Visit website
Menu: Oysters Rockefeller and Oysters Cackalacky prepared by Denson's Grocery and R&B Oyster Bar.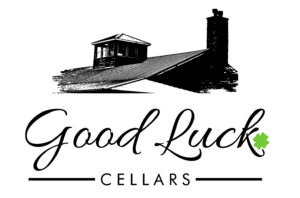 Good Luck Cellars
1025 Good Luck Rd
Kilmarnock, VA 22482
804-435-1416
Visit website
Menu: Raw Oysters, Fried Oysters and Oyster Tacos prepared by The Great Wicomico Oyster Co.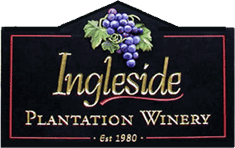 Ingleside Vineyards
5872 Leedstown Rd
Oak Grove, VA 22443
804-224-8687
Visit website
Menu: Oysters on the Half Shell, Fried Oysters and "Oysters Denson" (grilled with seasonings and topped with Parmesan cheese), all prepared onsite by the R&B Oyster Bar from Denson's. Other menu items will be available. PLUS, Live music in the courtyard from 1-4pm on both days [Sat: The Lewis Sluder Smith Acoustic Trio; Sun: The Atkinsons (trio show)].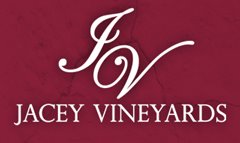 Jacey Vineyards
619 Train Lane
Wicomico Church, VA 22579
804-580-4053
Visit website
Please note: Jacey will participate on Saturday, April 27th only.
Menu: Several styles of Oysters prepared onsite by Byrd's Seafood. Live music.
Oyster Providers
Here are some of the amazing oyster growers and providers who will be helping us make this event possible:

 Tasting Passes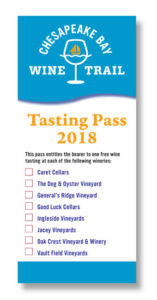 Our limited-edition Tasting Pass entitles the holder to a wine tasting at eight participating wineries of our Trail. A limited number of Tasting Passes are now available for sale in the tasting rooms of our member wineries. Each Tasting Pass represents a $47 value – save more than 35% over normal tasting fees! Only $30 each – or $25 each when you buy 4 or more! Learn more>
RULES: VA sales tax of 5.3% will be added. Must be at least 21 to purchase and taste; valid ID required. Not responsible for lost or stolen passes. Pass expires on December 31, 2019.
Getting Here
Our wine trail is conveniently located within one to two hours' drive from many surrounding cities, such as Fredericksburg, Norfolk, Richmond, Washington DC or Baltimore. Whether for a day trip or an overnight stay, there are many options for exploring our trail. You can view an interactive map of our Trail wineries on our Homepage.
If you are interested in arranging transportation for a group, you can find some of our Transportation Partners on our Itineraries page.
Learn More
– Like us on Facebook and sign up for our Email List to stay informed
– View Sample Itineraries and Lodging Options
– Visit our Homepage for an interactive map of our Wine Trail
– View our Press Mentions
– Learn more about the Virginia Oyster Trail
– Visit the Virginia Oyster Country Facebook page
– How do you like your oysters? Watch the Video
(Photo credits: Oysters by Ingleside Vineyards, Bottles by Stephanie Campbell, Grapes by Astrid Photography.)