Saturday & Sunday, Nov.  12 and 13, 2022
Join the wineries of the Chesapeake Bay Wine Trail for our Fall Oyster Crawl 2022! Virginia is quickly becoming known as the "Oyster Capital of the East Coast." A great way to enjoy the experience is with local wines & oyster pairings along the Chesapeake Bay Wine Trail. Each participating winery will be offering one or more delicious oyster dishes to pair with its wines. Several wineries will also feature live music.
Tickets are not required for this event. Normal wine tasting fees will apply at each winery and oysters will be available for purchase at market rates. We encourage you to check with participating wineries to learn more about their events, including hours and safety guidelines.
(Please note: This event takes place at individual wineries throughout the Trail. Event hours may vary by winery.)
The following wineries are confirmed to be participating: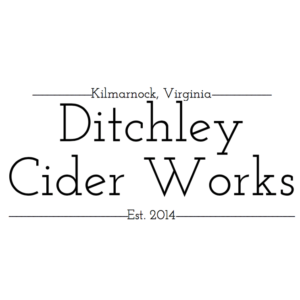 1571 Ditchley Road
Kilmarnock, VA 22482
(757) 710-2890
Visit website

Dates: Saturday, Nov. 12 & Sunday, Nov. 13
Description: Featuring Fried Rappahannock Oysters with Hush Puppies; Oyster Stew; BBQ Brisket; and BBQ Pulled Pork.
Reservations: Reservations are not required but can be made by submitting an email to [email protected].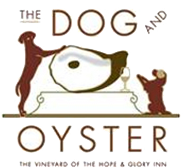 Located at the Hope & Glory Inn
65 Tavern Rd
Irvington, VA 22480
804-438-6053
Visit website
Dates: Saturday, Nov. 12 & Sunday, Nov. 13 from 12-6pm both days
Description: We will be offering our 4 Dog and Oyster wines by the flight, glass, bottle and case. Two whites, a rosé and a red. Oysters from several oyster farms will be available raw and roasted. Non oyster pairings are our Chef-made charcuterie and her crab salad. For a true fine dining experience, dinner in The Colonnade begins at 6:30 pm. Reservations for dinner are required in advance and can be made by calling 804.438.6053.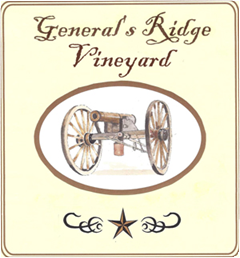 1618 Weldons Dr
Hague, VA 22469
804-472-3172
Visit website
Event: WOMP (Wine, Oysters & Music Party)
Dates: Saturday, Nov. 12 from 12-6pm & Sunday, Nov. 13 from 12-5pm
Description: Featuring oysters by Salty Bob's, including: Buttered Oysters (with garlic, cheese, bread crumbs, herbs), Fried Oysters and Oysters made with "North Carolina BBQ sauce. Other items will include Crab Balls, BBQ sliders, Shrimp Tacos and more. Live music will be performed by Darcy Dawn on Saturday from 2:30-5:30pm and Jamie & Tyler on Sunday from 1:30-4:30pm.
Reservations: Reservations will be accepted by calling the Tasting Room at 804-472-3172 but are not required.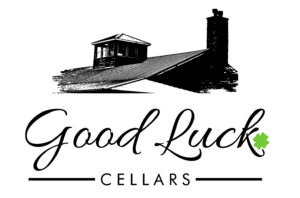 1025 Good Luck Rd
Kilmarnock, VA 22482
804-435-1416
Visit website
Dates: Saturday, Nov. 12 from 11-6pm & Sunday, Nov. 13 from 12-5pm
Description: Salty Bob's Oyster & Seafood Co. will be on site both days, serving up Lower Rappahannock/Coan River oysters. He also offers a unique red wine oyster shooter! Live music Saturday and Sunday from 1-4pm. TOGA (Tidewater Oyster Gardeners Association) will host an informational booth, and there will be a handful of local artisans as well. NOTE: The unofficial start to the Oyster Crawl happens Friday at 5:00 (open 11-8) with Salty Bob's Oyster & Seafood Co. serving up lots of great food options for sea & land lovers. We'll also have live music from 5:30-7:30pm that usually encourages dancing.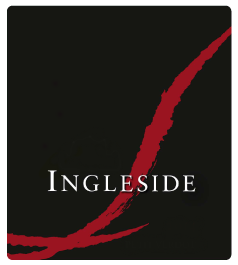 5872 Leedstown Rd
Oak Grove, VA 22443
804-224-8687
Visit website
Dates: Saturday, Nov. 12 & Sunday, Nov. 13 from 12-4pm both days
Description: Featuring several styles of oysters prepared on-site by Denson's Chesapeake Bay Farm to Table.
Reservations info: Reservations are requested for groups of 6 or more. Other seating will be first-come, first-serve on day of event.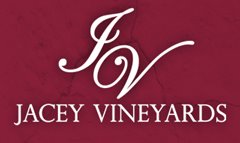 619 Train Lane
Wicomico Church, VA 22579
804-580-4053
Visit website
Please note: Jacey will participate on Saturday, November 12th only.
Dates: Saturday, Nov. 12 from 12-5pm.
Menu: "Oysters ala Jacey" will be served. Other items will include charcuterie, made-to-order gourmet pizzas and hot pretzels.
Learn More
– Like us on Facebook for updates
– View some sample itineraries and lodging options here
– Visit our Homepage for an interactive map of our Wine Trail
– View our Press Mentions
– Learn more about Virginia oysters on the Virginia Oyster Trail
(Photo credits: Vineyards and Oysters by Ingleside Vineyards. Bottles by Stephanie Campbell)