Come experience the Fall Oyster Crawl and you too will agree that "Virginia is for Lovers"… of wine and oysters!
Join the wineries of the Chesapeake Bay Wine Trail for our 7th Annual Fall Oyster Crawl on Saturday & Sunday, November 9th and 10th, 2019! Virginia is quickly becoming known as the "Oyster Capital of the East Coast" and November has been named "Virginia Oyster Month." A great way to enjoy the experience is with local wines & oyster pairings along the Chesapeake Bay Wine Trail – voted one of the top wine trails in Virginia by the readers of Savor Virginia Magazine.
Each participating winery will be offering one or more delicious oyster dishes to pair with its wines. Several wineries will also feature live music.
Tickets are not required for this event. Normal wine tasting fees will apply at each winery and oysters will be available for purchase at market rates. Wines will be available by the glass or bottle. Our limited-edition Tasting Pass will be accepted at our member wineries during the Crawl.
(Please note: This event takes place at individual wineries throughout the Trail. Event hours may vary by winery.)
 Participating Wineries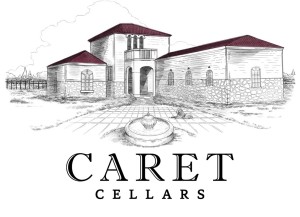 Caret Cellars
495 Meadow Landing Lane
Caret, VA 22436
540-413-6454
Visit website
Menu: Several styles of Oysters prepared by 17 South Restaurant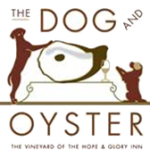 The Dog and Oyster Vineyard
170 White Fences Dr.
Irvington, VA 22480
804-438-9463
Visit website
Menu: Oysters on the Half Shell; Roasted Oysters; Fried Oysters; Fried Oyster Po' Boys and Tacos. Plus, Crab Cakes, Rockfish Tacos and She-Crab Soup. All menu items will be prepared by SLURP.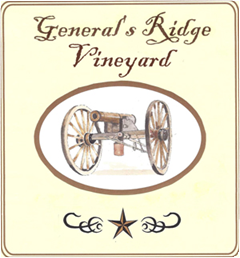 General's Ridge Vineyard
1618 Weldons Dr
Hague, VA 22469
804-472-3172
Visit website
Menu: Oysters Rockefeller and Oysters Cackalacky prepared by Denson's Grocery and R&B Oyster Bar.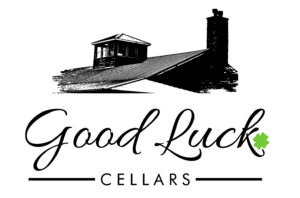 Good Luck Cellars
1025 Good Luck Rd
Kilmarnock, VA 22482
804-435-1416
Visit website
Menu: Smoked Oysters, Fried Oysters, Oyster Tacos, Shrimp Tacos, Crab & Corn Chowder and Crab Cakes prepared by The Great Wicomico Oyster Co.  On Saturday, the Hungry Hungry Arrow food truck will also feature savory fry-bread centric tacos, sandwiches, and desserts for land lovers. On Sunday, C and D's Kuntry Kitchen will offer smoked meats and southern sides; all prepared gluten free. PLUS, Live music on Saturday from 1-4pm by the Virginia Shellphish Coalition.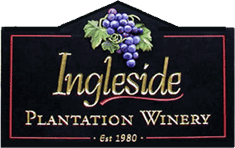 Ingleside Vineyards
5872 Leedstown Rd
Oak Grove, VA 22443
804-224-8687
Visit website
Menu: Oysters on the Half Shell, Fried Oysters and "Oysters Denson" (grilled with seasonings and topped with Parmesan cheese), all prepared onsite by the R&B Oyster Bar from Denson's. PLUS, Live music from 1-4pm on both days [Saturday: Justin Luke McCurry; Sunday: Pistol Sister (duo show)].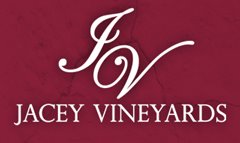 Jacey Vineyards
619 Train Lane
Wicomico Church, VA 22579
804-580-4053
Visit website
Please note: Jacey will participate on Saturday, November 9th only.
Menu: Oysters on the Half Shell; Fried Oysters; Smoked Oysters Rockefeller (** Signature dish** featuring Smoked Virginia Country Ham shaved with creamy Parmesan and Spinach); Grilled Scallops and Gluten Free Crab Cakes – all prepared by Miss Mary Seafood. PLUS, Live music by Paige Melton.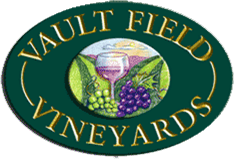 Vault Field Vineyards
2953 Kings Mill Rd
Kinsale, VA 22488
804-472-4430
Visit website
Menu: Oyster Stew.
Oyster Providers
Here are some of the amazing oyster growers and providers who will be helping us make this event possible: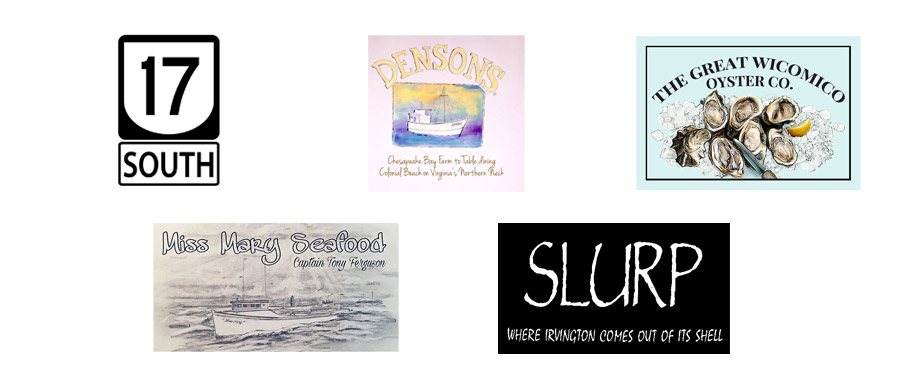 Tasting Passes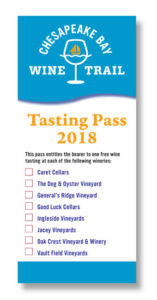 Our limited-edition Tasting Pass will be accepted during the Fall Oyster Crawl. Each pass entitles the holder to a wine tasting at eight participating wineries of our Trail. A limited number of Tasting Passes may still available while supplies last. Please contact individual Trail wineries for availability. Learn more>
RULES: VA sales tax of 5.3% will be added. Must be at least 21 to purchase and taste; valid ID required. Not responsible for lost or stolen passes. Current pass expires on December 31, 2019.
Getting Here
Our wine trail is conveniently located within one to two hours' drive from many surrounding cities, such as Fredericksburg, Norfolk, Richmond, Washington DC or Baltimore. Whether for a day trip or an overnight stay, there are many options for exploring our trail. You can view an interactive map of our Trail wineries on our Homepage.
If you are interested in arranging transportation for a group, you can find some of our Transportation Partners on our Itineraries page.
Learn More
– Like us on Facebook for updates
– View some sample itineraries and lodging options here
– Visit our Homepage for an interactive map of our Wine Trail
– View our Press Mentions
– Learn more about the Virginia Oyster Trail
– Visit the Virginia Oyster Country Facebook page
– How do you like your oysters? Watch the Video
(Photo credits: Vineyards and Oysters by Ingleside Vineyards. Bottles by Stephanie Campbell)