More info
Mark your calendars for our 4th Annual Fall Oyster Crawl on Nov. 12 and 13, 2016!  Enjoy wine and oyster pairings at participating wineries throughout the Chesapeake Bay Wine Trail.
Trail Wineries
Ten premiere wineries located in Virginia's Chesapeake Bay wine region, which encompasses the Northern Neck and Middle Peninsula of Virginia.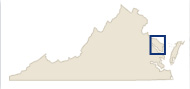 Activities & Events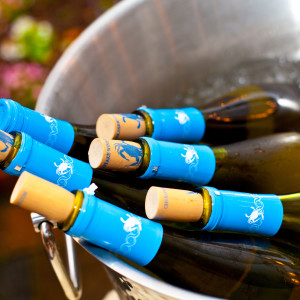 Tours & Tastings
Sample award-winning varietals, learn pairing tips, or enjoy tours of winemaking facilities. Bring a picnic and your friends. Days and time vary by winery (view their schedules). Also, check out our limited-edition Tasting Pass to enjoy a free tasting at each winery on the Trail!
Photo courtesy Stephanie Campbell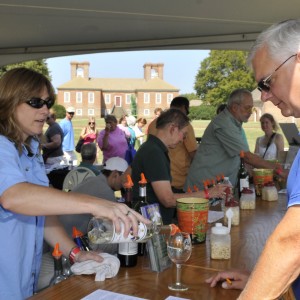 Upcoming Events
Fall Oyster Crawl – Saturday & Sunday, Nov. 12-13, 2016
Join us for a beautiful fall weekend of wine & oyster pairings throughout the Trail. Visit the Event Page for more info and be sure to "Like" our Facebook page for updates leading up to the event.
Holiday Open Houses on the Wine Trail – Saturday, Dec. 10, 2016
Join the participating wineries of our Trail for holiday refreshments and wine/gift specials. Visit our Facebook page for updates and contact individual wineries for their specific offerings and hours.
Photo courtesy Stratford Hall