Backporch Vineyard broke ground in 2019 with the building of its Amish barn. The winery takes pride in creating an open and welcoming space for visitors, with its 20 acres of land. In addition to its own wines, the winery features select wines from around the state. Yoga is offered on Saturdays at 9am. Visit the winery's Facebook page for weekly listings of live music and food trucks. The winery is also available for weddings and private events.
Wines Produced:
Alba, Cabernet Franc, Cabernet Sauvignon, Chambourcin, Chardonel, Chardonnay, Riesling, Traminette. (The winery also features two select wines from around the state each season.)
Group Policy:
Reservations are not required at this time
Food Available:
Food trucks are typically scheduled, but visitors may also bring their own snacks.
Pet Policy:
We are pet friendly to well-behaved, leashed dogs.
Popular winery events:
We are hosting different bands/singers on Friday nights and Saturday along with different Food Trucks
Tasting Fee:
Tasting flights are currently available (4 wines for $7, 8 wines for $11 or 10 wines for $15)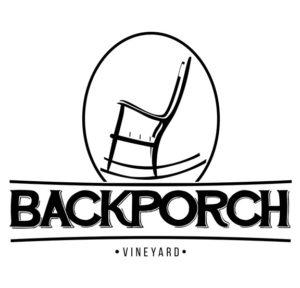 Contact
16595 Wilmont Road
King George, VA 22485
(540) 940-3939
Hours
Fridays: 4 to 8pm
Saturdays: 12 to 7pm
Sundays: 2 to 6pm